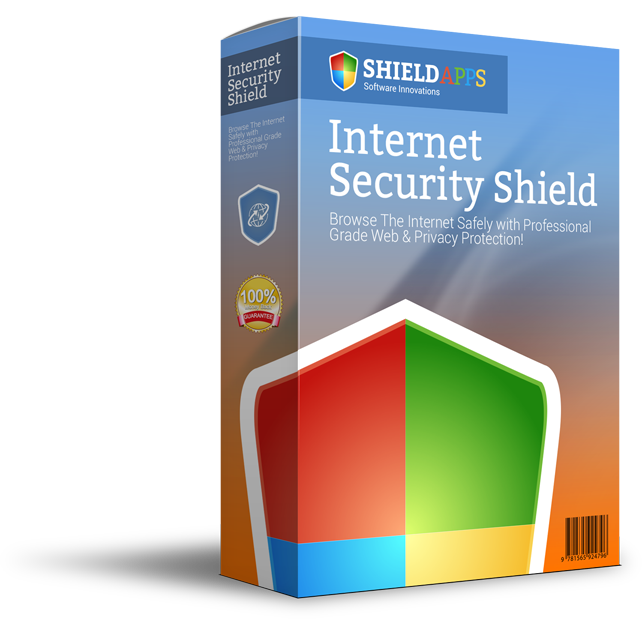 Overview
Internet Security Shield allows you to surf the web safely, and protects you from common and uprising online threats. Be it spyware, malware or information phishing attempts, Internet Security Shield's advanced technology will detect, block and protect your computer – and keep you safe!
Internet Security Shield offers a rare combination of locally on-guard antimalware engine, advanced cloud-based anti-phishing algorithms and corporate level cyber protection to make sure your computer is as safe as it can get, and your online activity remains private and unharmed or abused.

Internet Security Shield keeps you safe from both local and online threats, adware, spyware and phishing attempts and allows safe browsing online!

Award winning technology and products.

Professional grade tools to protect you privacy when browsing.
Maximum protection from online tracking, adware and phishing attempts!
Protecting your online activity at all times!
Local and cloud hybrid sentinel protection, combined with legacy and proprietary machine learning algorithms
Protecting your browsing from all online threats!