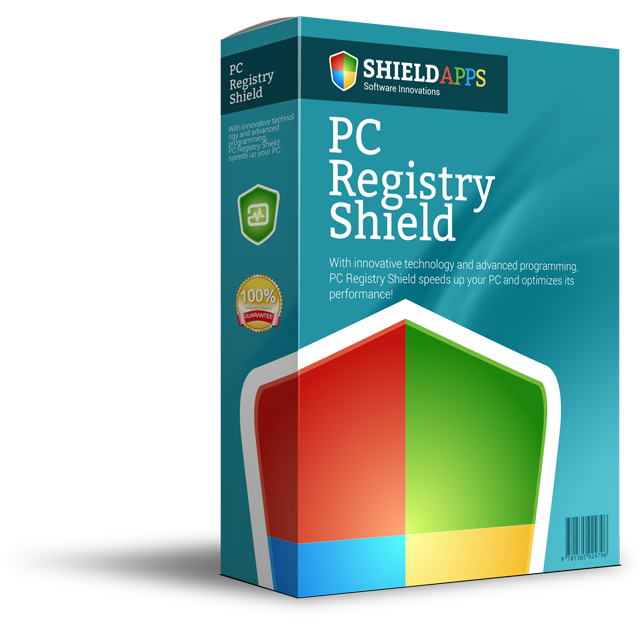 Overview
With innovative technology and advanced programming, PC Registry Shield speeds up your PC and optimizes its performance! How? PC Registry Shield fixes file errors, wipes unused files, and reorganizes your Windows® registry as well as scans for system and user related errors, junk files and more – All of which possibly damage a computer's registry.
PC Registry Shield is customizable allowing both the pc-savvy users as well as the none technical users to enjoy it and its maximum capacity and strength!
Using PC Registry Shield will reduce freezes, errors and crashes that could cost you hours of work, boost computer speed, and improve overall performance.

Less crashes and better performance will ultimately help maintaining your system healthy & stable. If it doesn't crash, you do not need to tweak it, hence you keep a stable ideal PC settings structure.

Award winning technology and products.

Professional grade tools to your PC registry health.
which is an acute factor in your surfing experience.
PC Registry Shield improves your internet browser's performance
By fixing problematic files and extension in your PC, PC Registry Shield significantly reduces boot time, response time and the chance of a crash.
PC Registry Shield Stops Crashing & Freezing!