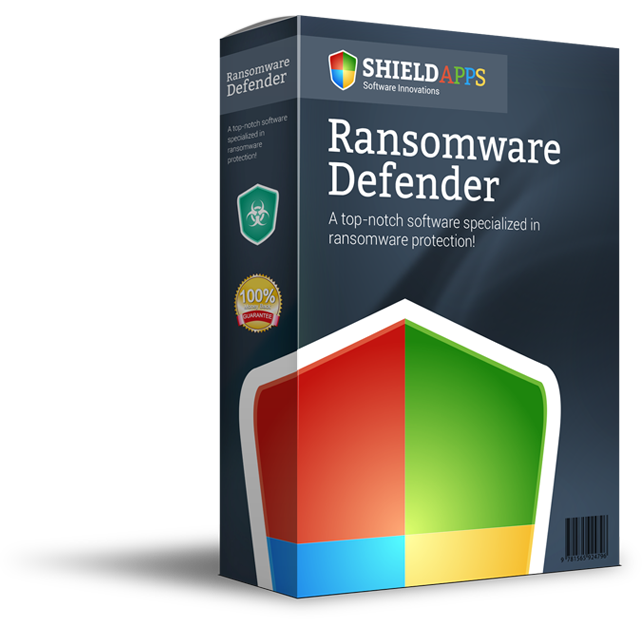 Overview
ShieldApps' Ransomware Defender deals with known ransomware in a way no other solution can. Specially designed for detecting and blocking ransomware prior to any damage, Ransomware Defender blacklists and stops both common and unique ransomware. Once installed, Ransomware Defender stands guard 24/7 utilizing active protection algorithms enhanced with user-friendly alerts and notifications system.
Ransomware Defender is fully automated, taking care of all threats via an advanced Scan > Detect > Lock Down mechanism that proactively stands guard to detected threats, and works alongside all main antiviruses and anti-malware products!
Ransomware Defender also features a scheduled automatic scan, secured file eraser, lifetime updates and support!

The most downloaded Anti-Ransomware software in 2017, preferred and recommended by experts!

Award winning technology and products.

Professional grade tools for your PC protection.
Ransomware Defender is by far the most advanced &
comprehensive anti-ransomware solution in the market!
Armed with comprehensive detection engines & blocking mechanisms
Ransomware Defender brings your PC safety & defense to a new level!