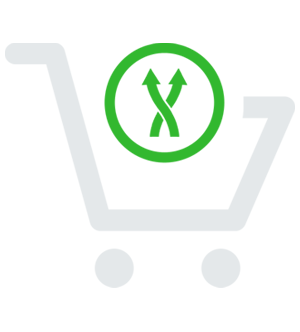 ShieldApps' products portfolio is available to the ShieldApps Partners Program members also as a cross-sell (and upsell) addition. The Cross-Sell program is most suitable to online sellers that are looking for a way to increase their average order value while leaving their leading product/offer intact.
Adding a ShieldApps' product to your cart either before, during or after the checkout will increase your average order value by an average of 30%-40% at no additional marketing cost!
Adding a product to your sales-funnel is safe, easy, and requires almost no effort at all, and furthermore – you are not limited or bound to any specific cart provider! Our award winning software can be easily added to any type of offer, complimenting your existing sales effort and product promotions.
The Cross-Sell Program allows the added products to be sold at your pricing-points of choice, and under any sales-conditions and terms you see fit.

Why Cross-Sell/Upsell ShieldApps' Software?
No Operational Requirements – Adding a ShieldApps' product to your current value proposition requires no operational effort on your end. with or without technical staff, our products can be added 'plug-n-play' to your cart overnight.
Increase the Value of Every Order – our products have proven to boost sales rates and average sales value by up to 40%, resulting in more than 35% increases profit per sale!
Safe and Easy, Compatible – ShieldApp's product are compliant and compatible with 99% of the distribution networks, software certification, compliance entities and payment gateways available today – assuring a hassle-free process when adding the product to your sales funnel.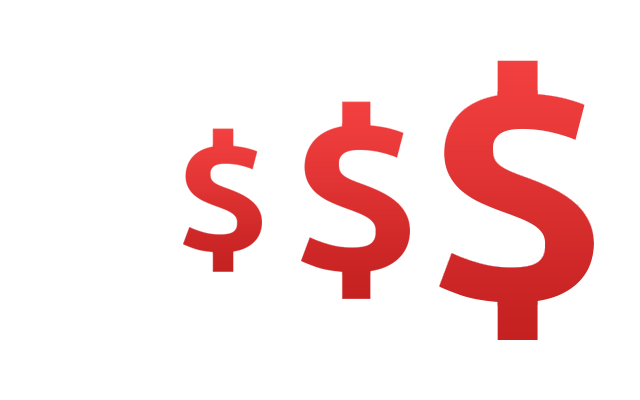 How to Become a ShieldApps Cross-Sell Partner?
Contact Us – The application process is quick and simple. Just fill in your information using the form bellow.
Discuss and Agree – Our team will contact you in order to find the best solution for your business, after which you'll receive a standard contract to review and sign.
Done! You can now order any or all product licenses to be added to your cart!