The Microsoft Malware Protection Program Member
The Microsoft Malware Protection Center (MMPC) is committed to helping Microsoft customers keep their computers secure. By continuously gathering and analyzing data, and by working with organizations inside and outside Microsoft, the MMPC stays agile to combat evolving threats.
The MMPC's mission is to help protect customers and computers, quickly respond to malware outbreaks, advise customers, and engage in valuable partnerships.
Microsoft Virus Information Alliance Member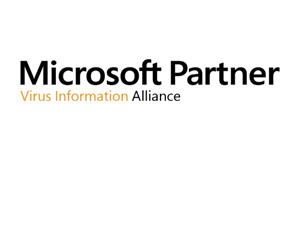 The Virus Information Alliance (VIA) is an antimalware collaboration program for security software providers, security service providers, antimalware testing organizations, and other organizations involved in fighting cybercrime.
Members of the VIA program collaborate by exchanging technical information on malicious software with Microsoft, with the goal of improving protection for Microsoft customers.
Microsoft Virus Initiative Member
The Microsoft Virus Initiative (MVI) helps organizations to get their products working and integrated with Windows.
Like the Virus Information Alliance (VIA) and the Coordinated Malware Eradication (CME) program, MVI aims to share information about the threat landscape that can help your organization protect its customers.
MVI members will receive access to Windows APIs (such as those used by Action Center and Internet Explorer IOAV), malware telemetry and samples, and invitations to events such as Microsoft Security Response Alliance (MSRA) conferences.
MVI adds to VIA by requiring members to develop and own antimalware technology, and to be present in the antimalware industry community.
Better World Network Partner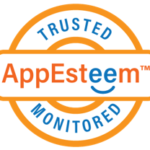 Founded by a team of Microsoft cybersecurity veterans, AppEsteem certifies software and related services.
ShieldApps has met all 125 AppEsteem Certification Requirements (ACRs) required for AppEsteem's software certification and qualified as a member of AppEsteem's Better World Network.
ShieldApps' flagship products; Shield Antivirus, Ransomware Defender, PC Privacy Shield and Webcam Blocker – have all passed AppEsteem's rigorous certification process and are to be followed by the entire ShieldApps' portfolio.
Coordinated Malware Eradication Program Member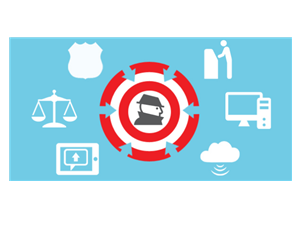 Coordinated Malware Eradication (CME) aims to bring organizations in cybersecurity and in other industries together to change the game against malware.
While the cybersecurity industry today is effective at disrupting malware families through individual efforts, those disruptions rarely eradicate malware families, since malware authors quickly adopt their tactics to survive.
CME calls for organizations to pool their tools, information and actions to drive coordinated campaigns against malware. The ultimate goal is to drive efficient and long lasting results for better protection of our collective communities, customers, and businesses.
OPSWAT Certified
The OPSWAT Certification Program tests security software vendors' products and technology for quality, accuracy and compatibility, with over 1,000 devices from 40+ leading access control vendors.

Certification and program membership are conditioned in industry-leading technological attributes, high end product quality and innovative detection and threat blocking algorithms maintenance.

ShieldApps' threat detection engine has certified as a Silver Level product in 2015, winning a Gold Level certification in 2017 (click the certification images for more information).

Silver Certified Antivirus

Gold Certified Anti Malware
The European Institute for Computer Anti-Virus Research (EICAR) Member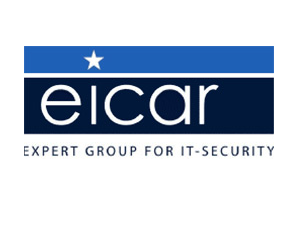 The European Institute for Computer Anti-Virus Research (EICAR) has been founded in 1991 and is representing an independent and impartial platform for IT-Security experts in the field of science, research, development, implementation and management.
The EICAR is supporting all kinds of initiatives in terms of technical solutions or preventive measures against writing and proliferation of malicious code like computer viruses or Trojan Horses, and against computer crime, fraud and the misuse of computers or networks, inclusive malicious exploitation of personal data.
The National Cyber Security Alliance Participant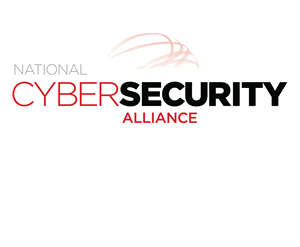 The National Cyber Security Alliance (NCSA), a 501c non-profit founded in 2001, is a public private partnership, working with the Department of Homeland Security (DHS), private sector sponsors (founding sponsors included Symantec, Cisco Systems, Microsoft, SAIC, EMC, McAfee), and nonprofit collaborators to promote cyber security awareness for home users, small and medium size businesses, and primary and secondary education.
The NCSA's mission is to empower and support digital citizens to use the Internet securely and safely, protecting themselves and the cyber infrastructure.
Stay Safe Online Champion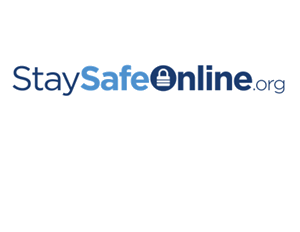 The National Cyber Security Alliance (NCSA) builds strong public/private partnerships to create and implement broad-reaching education and awareness efforts to empower users at home, work and school with the information they need to keep themselves, their organizations, their systems and their sensitive information safe and secure online and encourage a culture of cybersecurity.
https://staysafeonline.org/data-privacy-day/champions/all-champions/
Stop Think Connect Program Member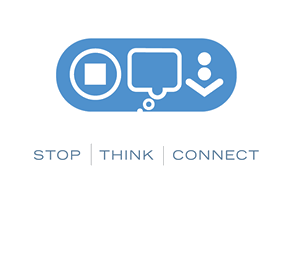 STOP. THINK. CONNECT. is the global online safety education and awareness campaign to help all digital citizens stay safer and more secure online. The research-based message was created in 2009 by an unprecedented coalition of private companies, nonprofits and government with leadership provided by the National Cyber Security Alliance (NCSA) and the Anti-Phishing Working Group (APWG).
The U.S. Department of Homeland Security provides the federal government's leadership for the campaign.
Clean Software Alliance member and contributor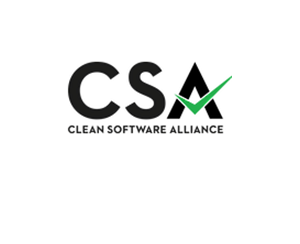 The CSA organization promotes standardized code practices for software vendors and distributors, in an effort to purge malicious and abusive practices from software distribution and monetization campaigns.
The alliance includes industry-leading firms such as Microsoft, Google, Symantec and more, all collaborating to establish and enforce sustainable yet consumer-oriented practices within the software industry.
ShieldApps, as a member, adopts the CSA's guidelines, and contributes the organization with needed feedback, participates in CSA's professional events and panels and follows the updated guidelines in order to provide our clients with the best possible solutions in the market.
Password Day Champion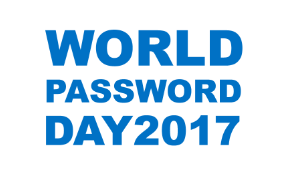 World Password Day is a collaborative effort supported by dozens of companies, nonprofits, and cyber-security organizations around the world.
With their help, millions of Internet users in 251 countries have pledged on social media to use  better password habits.
Google Play Store Approved
Our mobile applications have been reviewed and approved by Google's Play Store experts, and have been listed on the Play Store as viable and consumer friendly applications.
*Google Play and the Google Play logo are trademarks of Google Inc.
IARC Reviewed and Certified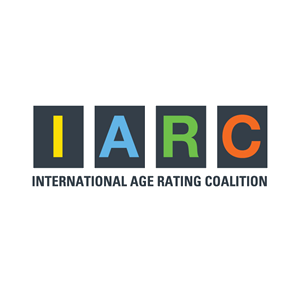 The International Age Rating Coalition (IARC) is a revolutionary effort administered by the world's leading content rating authorities that globally unifies and streamlines the age classification process for digitally delivered games and apps, ensuring the consistent accessibility of established, trusted rating systems by today's digital consumers.
IARC certification ensures that the certified application has been tested to be child-friendly and safe to be used.
https://iarcweb.azurewebsites.net/Dashboard/Certificate/da5888e4-c16c-4c43-80af-00bbf0f730c4
ESRB Reviewed & Rated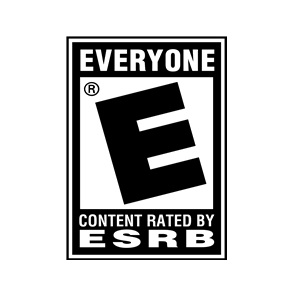 The Entertainment Software Rating Board (ESRB) is the non-profit, self-regulatory body that assigns ratings for video games and apps so parents can make informed choices. The ESRB rating system encompasses guidance about age-appropriateness, content, and interactive elements. As part of its self-regulatory role for the video game industry the ESRB also enforces industry-adopted advertising guidelines and helps ensure responsible web and mobile privacy practices under its Privacy Certified program.
PEGI 3 Reviewed & Rated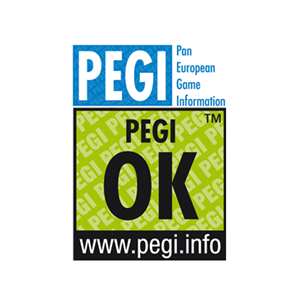 The Pan-European Game Information (PEGI) age rating system was established to help European parents make informed decisions on buying computer games. It was launched in spring 2003 and replaced a number of national age rating systems with a single system now used throughout most of Europe. The system is supported by the major console manufacturers, including Sony, Microsoft and Nintendo, as well as by publishers and developers of interactive games throughout Europe. The age rating system was developed by the Interactive Software Federation of Europe (ISFE).