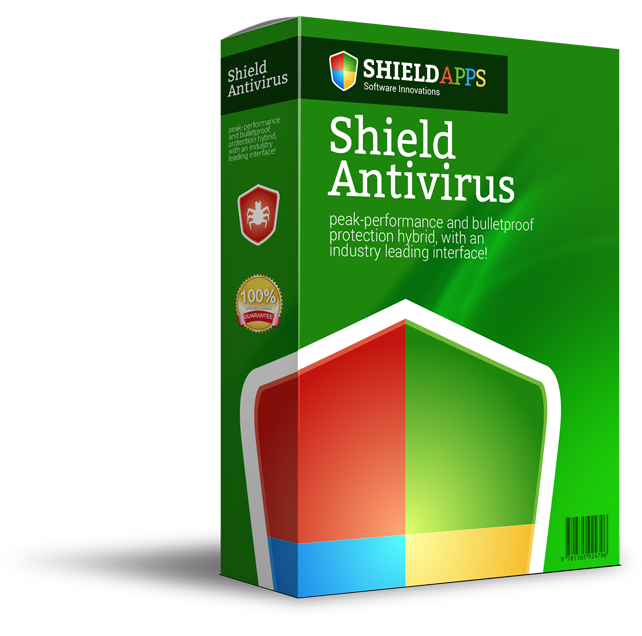 Overview
Shield antivirus offers protection from all to-date viruses, trojans, and spyware. Shield antivirus offers active protection from threats and is set to monitor, block, and alert whenever a threat is detected. The software's light installation process makes it easy to install and will only takes minutes after downloading until the user's computer is fully protected. Shield antivirus also offers email protection by blocking and quarantining any threats located in incoming emails. Shield antivirus offers full protection from online threats at a fraction of the CPU load due to its advanced detection engine and algorithms. Shield antivirus will automatically scan a computer for threats on a defined schedule and also includes extra tools and features such as the secure file eraser, history cleaner, and start-up manager to help keep your computer protected and operating at peak performance.

Shield Antivirus combines advanced antivirus and anti-spyware technologies to provide complete security and privacy!

Award winning technology and products.

Professional grade tools to your PC protection.
multiple detection methods and advanced algorithms to monitor and protect against known viruses malware
Real-time active monitoring and protection!
Shield antivirus offers protection from all to-date viruses, trojans, malware and spyware.
Protect your computer from viruses and malware!