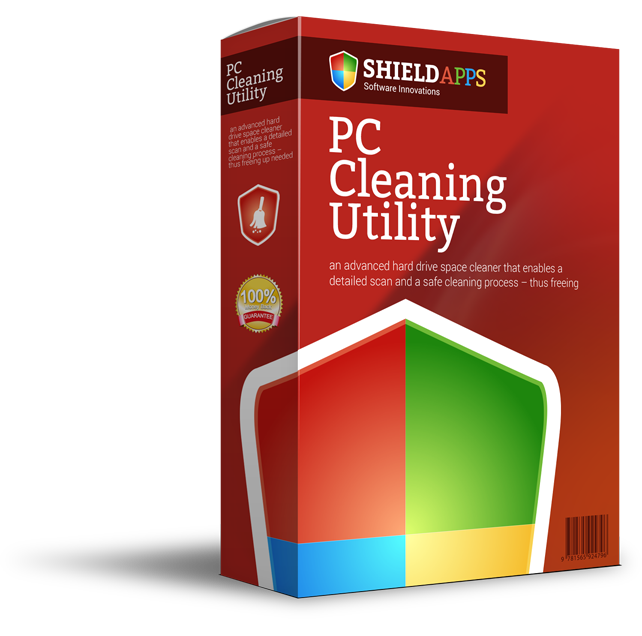 Overview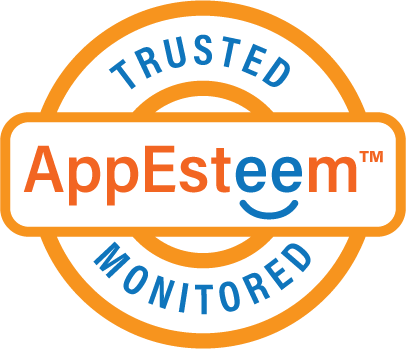 Use PC Cleaning Utility to clean your PC of files that are clogging and crowding your hard drive. PC Cleaning Utility is a system cleaner that makes cleaning your computer a safe and simple process. Over time a computer becomes full of files that eventually clog the hard drive. PC Cleaning Utility cleans files that could be causing your computer to perform at a substandard level. By cleaning up problematic files, PC Cleaning Utility will help prevent system crashes and freezes. With PC Cleaning Utility you can choose which areas on your computer to scan and clean. Choose from virtual devices, libraries, installations strings, junk files, temporary files, system software, history and start menu, and more. PC Cleaning Utility is easy to install and only takes a few minutes. There is no long complicated process because PC Cleaning Utility's settings ensure a smooth, trouble-free installation process. Save time by installing PC Cleaning Utility now so you don't have to spend time later attempting to fix complicated system issues.

PC Cleaning Utility is a safe and simple way to clean your computer of unneeded files that could be slowing down performance.

Award winning technology and products.

Professional grade tools to your PC cleaning.
A quick scan and clean process will make sure your PC is back to its
Best possible performance point!
Compatibility:
Windows® 7
Windows® 8
Windows® 10
PC Cleaning Utility includes all the needed features to keep your computer running smoothly & at optimized state. PC Cleaning Utility's advanced features help to boost speed, free up space & prolong your computer's health.
Cleaner, faster, better!
Compatibility:
Windows® 7
Windows® 8
Windows® 10