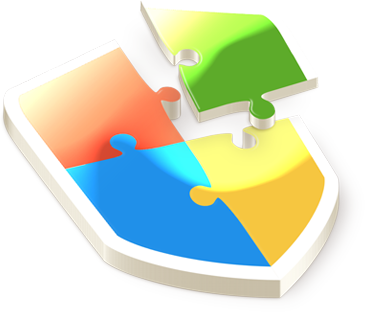 Our products portfolio includes very powerful consumer software, and covers all common applications such as an antivirus, privacy tools, performance optimizers, hard drive cleaners, password managers and more!
ShieldApps' partners program features an unprecedented agility and accommodates all partner types and needs. Be it online marketing beginners or experienced Tier1 software distributors, our unique approach to the partner program allows us to provide the right solution per case, and helps our partners to significantly expand their offering portfolio, profits and value propositions.
Please review the options below, and choose the one right for you. If you are uncertain about the right path, feel free to contact our team via the form below, and we will be happy to discuss and assist you with your choice.
ShieldApps OEM / White Label Software Program
ShieldApps features a Software White Label (Rebranded Software) solution for large scale distributors, top sellers and super affiliates. The software white label program consists of a fully rebranded software from our portfolio, carrying the partner's brand name, logo, and design of choice, and allows the white label partner to utilize multi-tier affiliation models easier, as well as to harness larger volume of inventory in a more profitable manner.
The ShieldApps software white label program has proven itself over and over again for Tier 1 affiliates and publishers, allowing them to better utilize and monetize their inventory, as well as channel down the software as marketing tool for their own affiliates/publishers.
ShieldApps' white label program features a complete freedom policy and does not force you into any volume or time committed contracts. We trust that our quality of service and products as well as our scope of partner-support will maintain your satisfaction and keep you on board.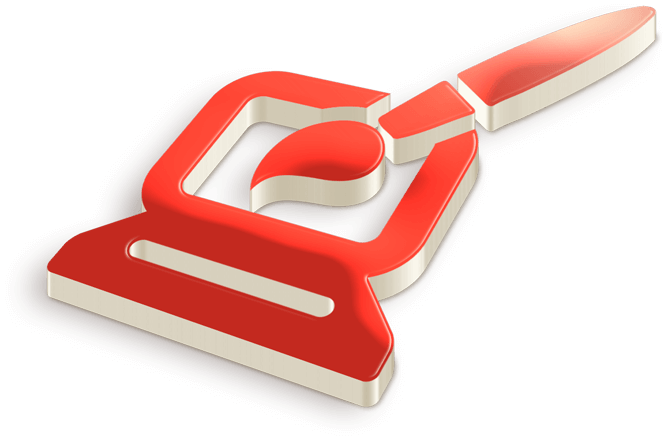 ShieldApps Resellers Program
ShieldApps is leading the consumer online security and privacy vertical with millions of satisfied users worldwide.
Our drive to succeed and endless efforts to provide the best solutions available have gotten the ShieldApps brand to be a known, prestigious software brand name – thus a high-end positioned product with very good reputation and thus a good starting point for a sale.
ShieldApps' product portfolio is made available to resellers via a simple and straightforward reseller plan.
Pricing is set by scale of order (bulk licenses purchase), after which you are free to sell the products at your pricing of choice and you are not bound to pricing restrictions.
Our product portfolio is multilingual, and therefor can be resold worldwide to your audience of choice, be it online,
offline or otherwise.
Our reseller team is available 24/7 to assist with any inquiry or concern, and the licenses order interface is
automated to provide a quick turnaround response to new orders.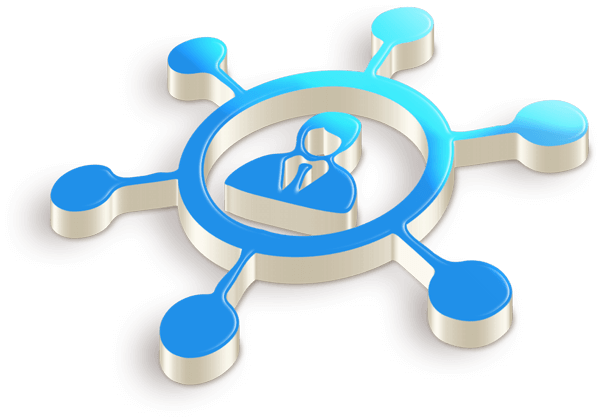 ShieldApps Cross-Sell Program
The ShieldApps Cross-Sell program is most suitable to online sellers of all sizes that are looking for a way to increase their average order value without any modifications to their leading product.
Adding one of the ShieldApps products to your cart either before, during or after the checkout will increase your average order value by an average of 30%-40% at no additional cost!
Adding our product/s to your sales-funnel is safe, easy, and requires almost no effort at all, and furthermore – you are not limited or bound to any specific cart provider!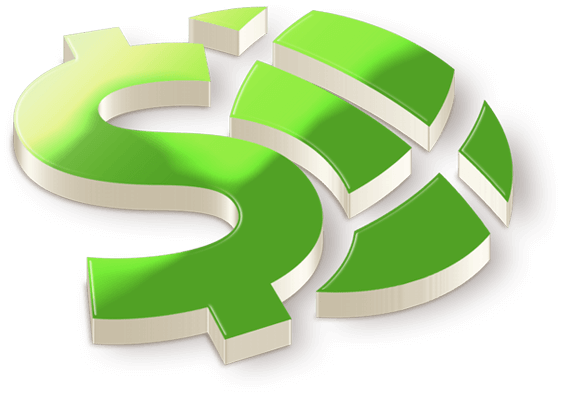 Antivirus SDK Program
ShieldApps' SDK Program combines advanced Antivirus SDK, Anti-Malware SDK and enhanced Anti-Ransomware SDK capabilities, and features a perfect combination of military-grade threat detection engine, the most comprehensive and up to date threats database and complete integration freedom!
The SDK program provides full access to our award winning threats detection algorithms and databases, to be custom-connected to your own software and applications as needed, and can be applied to Antivirus software, Anti-malware software, Anti-Ransomware software and similar security and protection software products.
The Antivirus SDK provides comprehensive detection capabilities for a wide range of malicious files including Trojans, Ransomware, worms, rootkits, viruses, spyware, adware and macro viruses, and can be used to power a standalone anti-malware, anti-ransomware or antivirus products, email protection suite and multiple back end solutions as the powering detection engine and active threats library.