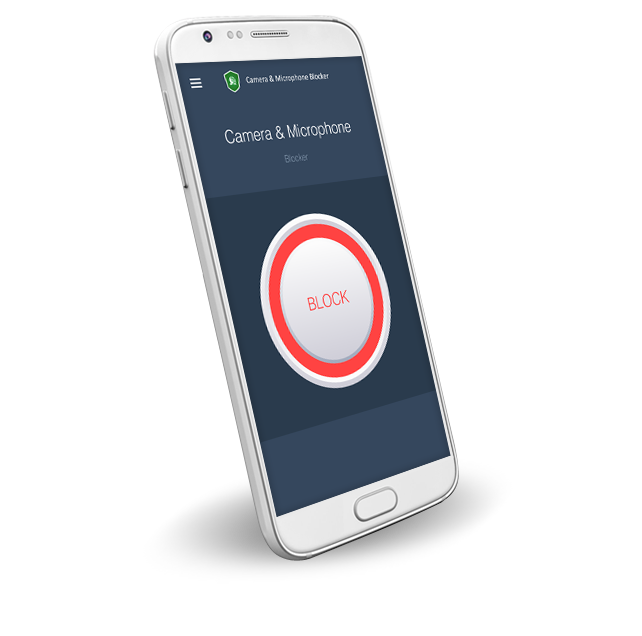 Overview
ShieldApps' Camera & Microphone Blocker is a free mobile application that blocks both internal and external attempts to open devices' camera and microphone.
A simple and clean design allows the user to easily block the camera and/or microphone from the settings tab, while keeping regular phone calls unaffected. A single button on the home screen displays the blocking status. The camera blocker prevents general access to the camera, both from installed applications on the device or external connection attempts. The microphone blocker limits the microphone usage to phone calls only.

Camera & Microphone Blocker is a lightweight, free mobile application, with a user friendly design, developed to help you maximize your privacy.

ESRB

PEGI
ShieldApps Camera & Microphone Blocker
Maximize your privacy in a single click.
Protecting your privacy was never as easy! Stay safe wherever you are, whatever you do
Camera & Microphone Blocker