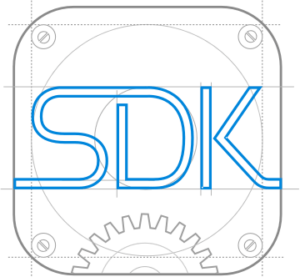 ShieldApps Antivirus & Anti Malware SDK Program features a perfect combination of a military-grade antivirus threat detection engine, the most comprehensive and up to date threats database and complete integration freedom!
The ShieldApps Antivirus SDK provides full access to our award winning threats detection algorithms and databases, to be custom-connected to your own software and applications as needed.
The Antivirus SDK provides comprehensive detection capabilities for a wide range of malicious files including Trojans, worms, rootkits, viruses, spyware, adware and macro viruses, and can be used to power a standalone anti-malware or antivirus product, email protection suite and multiple back end solutions as the powering detection engine and active threats library.

Why Leverage an Antivirus SDK?
Strategy. Scalability. – using an SDK is not the right solution for all potential partners. However, it is inarguably the right solution for companies that are at the right scale, and are in a point in which significant scalability is the next strategic move. Using an antivirus SDK allows you to maintain your brand recognition and existing marketing and distribution, and empower that by leveraging the immense work and years of experience that are the backbone of the ShieldApps Antivirus SDK.
Quality – achieving a high level antivirus database, threat detection algorithms and decision making mechanisms is not a simple task. Utilizing the ShieldApps Antivirus SDK provides you with the best antivirus and antimalware SDK product available to date, with all the needed features, and all common compliance levers – just like that.
Cost & Time to Market– the ShieldApps Antivirus SDK Program is financially and strategically agile. The SDK partnership terms are structured to provide our partners with the most competitive cost-efficient terms possible. Using an Antivirus SDK saves you months, if not years of development and maintenance costs, and pushes you all the way upfront to the production stage.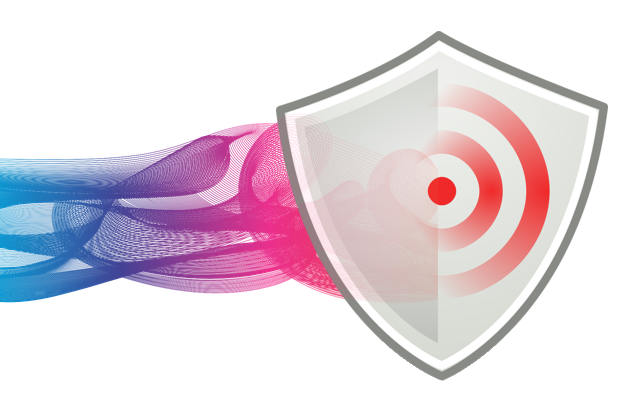 How to Become a ShieldApps Antivirus SDK Program Partner
Contact Us – Apply to the ShieldApps Antivirus SDK Program via the form below
Discuss & Agree – Our professional staff will contact you in order to discuss all business aspects, technical questions and concerns, making sure that we can provide you with the best solution to your needs. Once confirmed, a quick and standard SDK contract will be sent for you to review and sign.
Technical Review – our implementation specialists will send you a detailed implementation-document to review, making sure that all implementation and integration aspects are clear and doable on your end, helping to resolve any concerns or technical unknowns if applicable.
Implementation & Deploy – a rather simple and problem-free implementation is usually the case, but if otherwise, our implementation specialists will help smooth out any specific problems in real-time, making sure your time-to-deploy is as short as possible.
Updates & Upgrades – one of our platforms main advantages is its dynamic and frequent updates. Our engines will keep your servers posted with all required updates to the virus definition databases and threat detection algorithms as needed. Future upgrades to the infrastructure and SDK will be broadcasted to your designated team and accompanied by our implementation specialists – deployed to your active SDK account.